Global Military Buyers Flooded Vegas Arms Expo, Spurred By World War III Threats
Last week, military buyers from Europe and Asia flooded the Venetian Expo and Caesars Forum in Las Vegas for the world's largest firearms trade show of its kind. 
The Washington Times said Poland, Romania, and the Baltic States sent defense buyers to SHOT Show, where more than 2,500 exhibitors showed off new weaponry, drones, robots, and other high-tech devices for war. 
Taiwan, Japan, the Philippines, and other Asian states also sent military buyers. The Times even said visitors from China and North Korea were present at the closed-door event. 
We attended the event (read: here & here) and can confirm the military buyers were present. This comes as European and Asian nations are preparing for possible conflict. The US and Germany are sending main battle tanks to Ukraine, with even the possibility Lockheed Martin is ready to send F-16 fighter jets. 
The Times said 40 nations sent delegations to purchase firearms and equipment. Most of the deals are made at the event or a follow-up meeting. There's even an event before the Shot Show where a select group of attendees tests the weapons in a nearby desert. We were there and observed multiple military buyers from Asia, including ones from Singapore, shooting machine guns and high-powered sniper rifles. 
Hubert Marciniak, a Polish defense contractor, told The Times that Russian aggression has resulted in Warsaw modernizing its forces. 
"Russia is our neighbor. But it's also a crazy neighbor, so we need to be prepared for what they are doing," Marciniak said.
Military officials from Taiwan, Japan, South Korea, and the Philippines were also walking the floors of the event. Many of them were making deals with US defense companies for military-grade weapons. Here are some of the exhibitors we came across.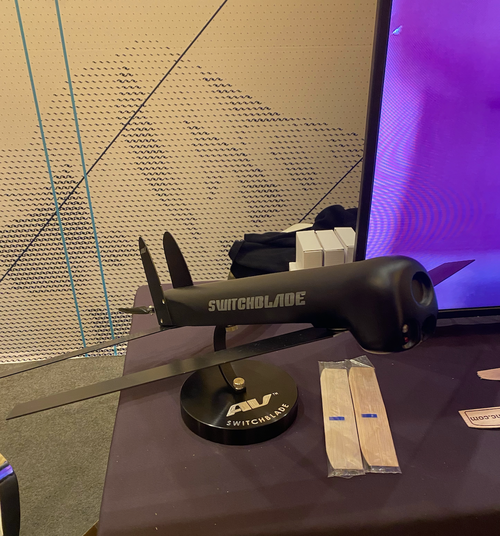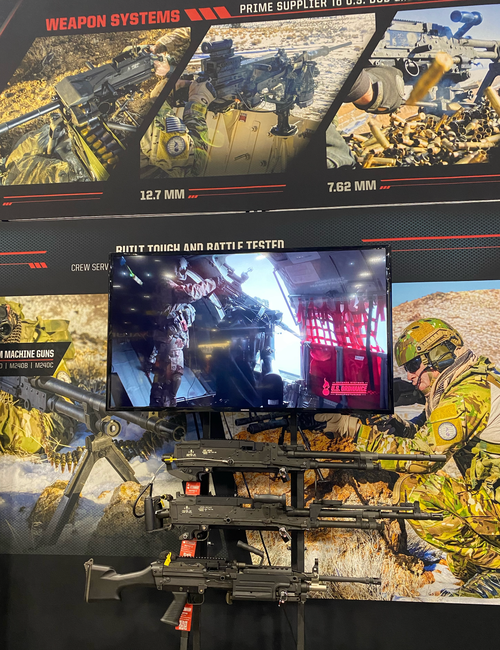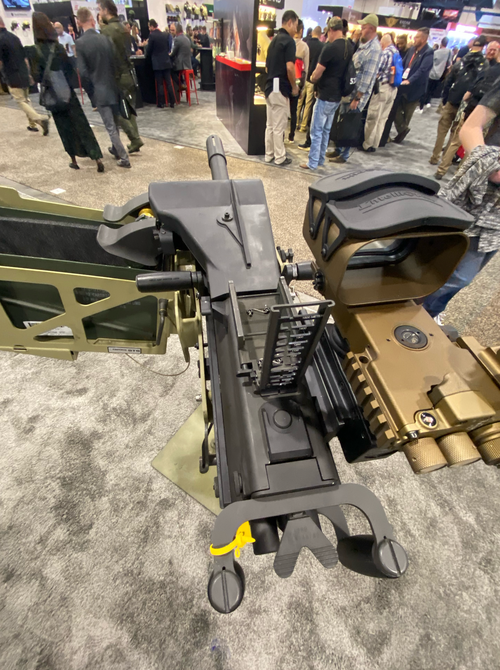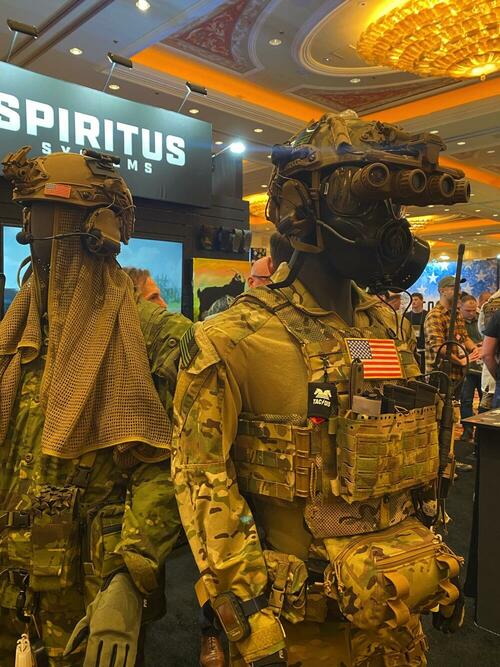 A Japanese official declined to comment on Tokyo's shopping list, but when asked by The Times if they were buying or selling at the show, they replied: "buying." 
What's clear is that foreign defense buyers are on spending sprees with long shopping lists for US weaponry as risks of war in Ukraine and the Taiwan Strait spark an arms race. 
Loading…