Rich Americans Flock To Caribbean Ahead Of US Presidential Election Turmoil 
Wealthy Americans aren't just fleeing big cities for rural communities amid the virus pandemic, social unrest, and surge in violent crime; some of these folks are leaving the country until the dust settles. Citizenship advisers, government agencies, and real estate developers are pointing out a surge in inbound migration flow of Americans to countries in the Caribbean Sea ahead of the US presidential election. 
Forbes spoke with Mohammed Asaria, whose Range Developments is constructing six new Senses resorts in Grenada, said Americans are flocking to the Caribbean as a means to 'hideout' from the socio-economic implosion stateside. 
"You've got the election coming. That's number one. You've had Covid and certain places in the U.S. have been challenged through that, and more working remotely," Asaria said. 
Requests for long-term stays at Secret Bay in Dominica have soared 66% this year as Americans seek isolation in the mountainous Caribbean island nation.
"It's the first time the U.S. has gone through a period like this and it's not just the Covid-19 situation," Gregor Nassief, its owner, told Forbes. "It is the fear of what an extreme outcome on the left or right may look like after the presidential election."
Petra Roach, head of Global Markets for Visit Barbados, said Barbados recently unveiled a new 12-month "Welcome Stamp" program that is intended to target Americans who want to escape the chaos in the US and work remotely in a peaceful country for an extended period. Since the launch, more than 1,100 applications have been seen, nearly half of the applicants are from the US, UK, and Canada. 
To accommodate the increasing demand for long-term stays, hotels in Barbados, such as Hilton and Marriott, are now offering long-term packages for wealthy Americans.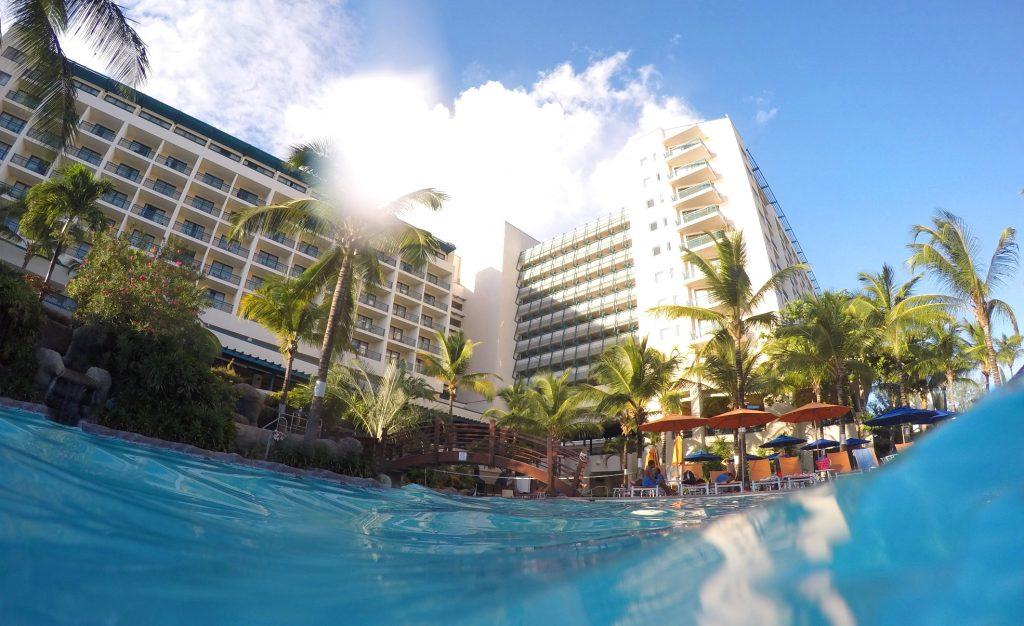 As turmoil continues into late summer, wealthy Americans have already begun to apply for citizenship by investment, which means some Caribbean nations are requiring a minimum of $200,000 for investment in real estate to access citizenship. 
"We have seen an uptick in applications from the U.S. for people who want an alternative passport," said Les Khan, chief executive of the St Kitts and Nevis Citizenship by Investment Unit.

"We're looking at alternatives outside of our hotels," said Khan. "Individuals are looking for opportunities outside of those hotels and get access to our citizenship through private homes. It's something that we're exploring.
While some are hiding out in the Caribbean until the chaos subsides, there are other Americans who are renouncing their citizenship at a record clip as they fear the country is on a pathway towards collapse.